Our business
GoodMood Corporation develops positively stimulating apps and games for smart phones, tablets and computers. These apps are designed to improve your mood and personal wellbeing. They inspire you to recreate your daily life by offering you positive tools that foster happiness and harmony.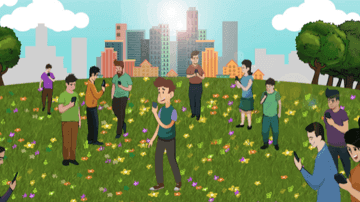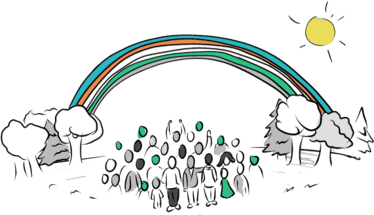 Our goal
We have made the very modest decision to make one million people happier! Our ultimate goal is to help the players of our apps and games lead happier and more tranquil lives, guiding them to let go of any fears, worries or negative thoughts.
Our history
The idea for GoodMood Corportation came to life in the spring of 2016. We had the idea to develop an internet tool able to help as many people as possible improve their mood and share it with others. This is because a good mood can be acquired and trained!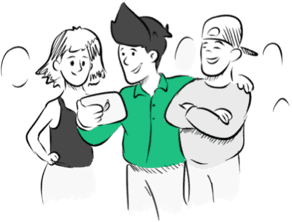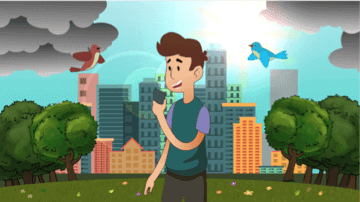 Our idea
Our idea is to develop practical apps and online games that have a lasting positive impact on the player. Games and applications that the user not only play to pass time, but also because they experiencepositive feelings and happiness while playing games which can also have a lasting ,positive impact on the player andhis or her life.