Our business
GoodMood Corporation publishes and develops positively stimulating apps, games, 5-minute meditations and Good Night meditations for smartphones, tablets and computers. These apps are designed to improve your mood and personal well-being. They inspire you to recreate your daily life by offering you positive tools that foster happiness and harmony.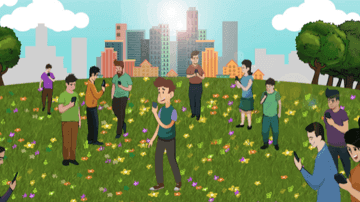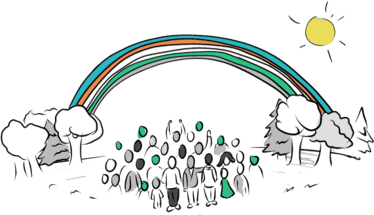 Our goal
We have taken the very modest decision to make one million people happier! Our ultimate goal in introducing our apps, games and meditations is to help people lead happier and more tranquil lives. We'd like to guide you in effective ways to let go of fears, worries, negative thoughts and to relax and sleep better.
Our history
The idea for GoodMood Corporation was born in the spring of 2016. We had the idea to develop an internet tool capable of helping as many people as possible to improve their mood and share their positive experiences with others. We wanted to share with the world the powerful insight that a positive and relaxed mood can be acquired and trained!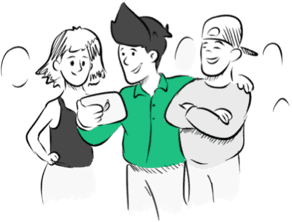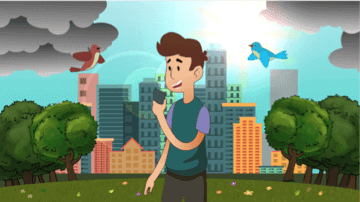 Our idea
Our idea is to publish and develop practical apps, online games and 5-minute meditations that have a lasting, positive impact on you. You don't just use our apps and play our games to pass the time, but also to experience positive feelings and to prime your mind for happy thoughts while doing so. We offer you gaming that can have a long-term, positive effect on your quality of life.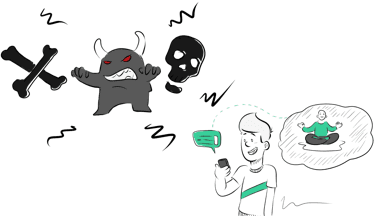 MAKE OUR WORLD A BETTER PLACE
Make our world a better place
We face the challenge of making our planet a better, more viable place to live on, supporting others positively and sustainably in their own personal development. The goal is: more harmony. We quite simply want to encourage people to help others.
TThe health of the ecosystem and the integrity of our life systems are major concerns for us. We are also committed beyond our obligation as a business to the human need for more peace, positive individual development, harmonious co-existence and a healthier environment.
Public Benefit Corporation – Customer Benefit Before Profit
Our success as an enterprise is not measured by how much revenue we generate, but rather by the benefits we are able to provide our customers and the environment. Consequently, we have established GoodMood Corporation in the form of an American Public Benefit Corporation.
While the corporation remains a commercial enterprise, our corporate strategy is primarily subordinated to the common good - and not to the profit of the shareholders. This means that the customer's well-being takes precedence over profit.
GoodMood Corporation will donate 5% of its annual net turnover to projects or organizations dedicated to
education
personality deveopement
equal rights
lasting improvement of education
Demeter (biodynamic) agriculture or to our own charity projects.
Our company's legally defined goals include a commitment to having a positive and productive influence on society, fostering positive personality development, promoting love and, finally, cultivating harmony and understanding. In our annual reports, we will disclose the extent to which we were able to implement these goals and plans successfully.