Meet The Team
Take an insider's peek at the team who has created Paradise App and is working tirelessly to improve the app for you. We're a hard-working collective of creators, meditators, designers, psychologists and life coaches. Our life's mission is to make our customers happier. We wish to inspire and stimulate you by immersing you in meditative moments.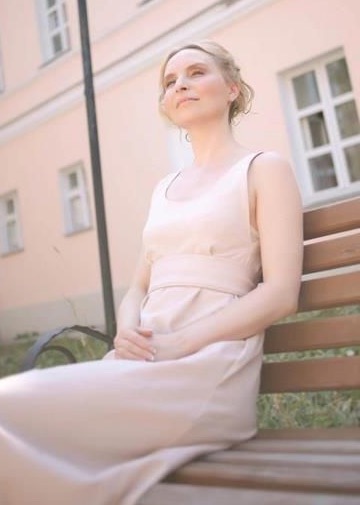 Olga Lozovaia
Meditation and self-improvement are my life.
I studied psychology at the University of Humanities, (Ekaterinburg, Russia). I also studied neuro-linguistic programming and worked as a coach. I have been practicing meditation, qigong and yoga for more than 20 years.
At the moment, I use all my experience, knowledge and insights to create stories, visualizations and videos in the world of GoodMood. My motto: Open your mind and follow the path of your heart.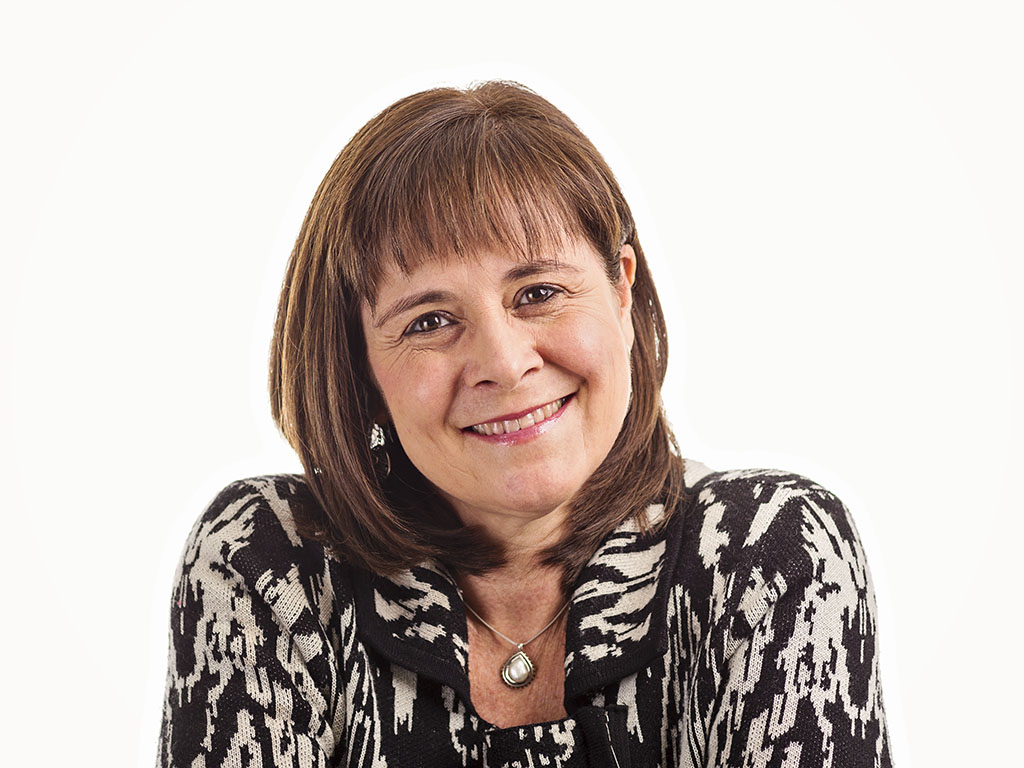 Sonja Burger
I am a scriptwriter and seasoned textbook author who specialises in educational and wellness content. I use my creativity and empathetic insights to write meditation and visualization scripts that engage people's hearts and minds. I have contributed several virtual reality scripts in the digital therapy space, including a therapeutic relaxation program for IAPT (Improving Access to Psychological Therapies).
My background in English, drama and teaching converge in the scripts I produce for GoodMood. I am at my happiest when I visit unspoilt, natural places or immerse myself in rich cultural and sensory journeys. These are the experiences I try to capture and share.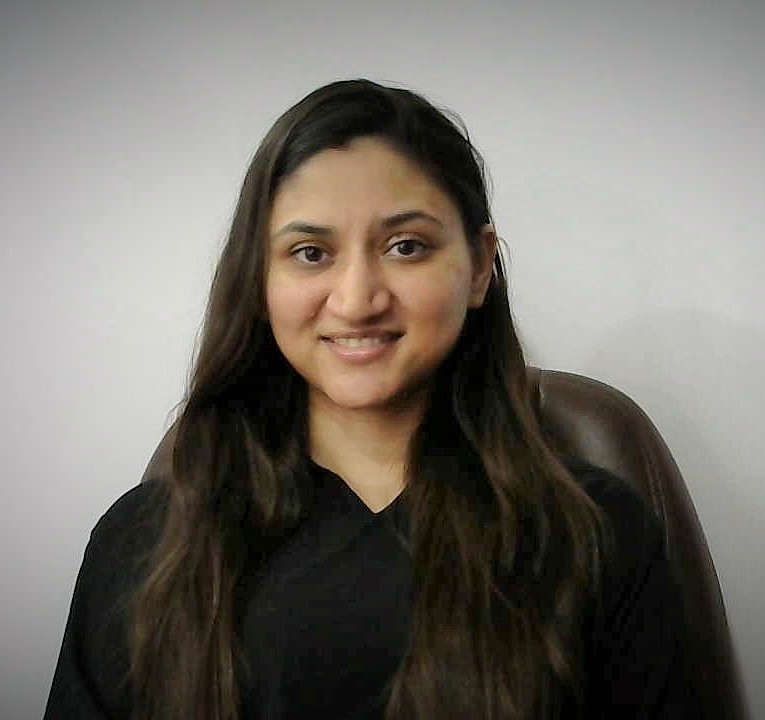 Shweta Shah
I love to write and have been writing since I was a teenager. In 2014, I graduated with a BA English Literature (Honors). Ever since then, I have been working as a remote writer for startups around the world.
Currently, I am pursuing a remotely taught master's degree in Innovation & Entrepreneurship at HEC Paris, and am in the process of setting up my own company.
After a hard day's work, I like to go for long walks, read, and meditate. My motto is: Lokah samastah sukhino bhavantu. It means 'May all beings be happy and free, and may the thoughts, words and actions of my own life contribute in some way to that happiness and freedom for all'.

Caroline Knight
I have always been inclined toward meditation and other spiritual affairs, because I've experienced the positive impact they have on my wellbeing first hand.
As a result, I've spent part of my career helping others to reap similar rewards through workshops, wellness retreats and articles. As I'm also a writer by profession, it made perfect sense to capture the many insights I've gained in a series of guided meditations.
I love to see the world changing and consciousness growing, thanks to people travelling inward and exploring their true nature.
Our Goal
Our primary goal is to help you lead a happier and more tranquil life. Our Paradise app and video meditations assist you in letting go of stress, fear, worry and negative thoughts. The app and meditations are designed to guide you to emotional resilience, greater happiness and better quality sleep.
Our Mission
Our mission is to make people happier. We've developed a unique app with inspiring five-minute audio-video meditations, designed to relax you, and to boost your mood when you need it most. Our primary mission is to guide and support you in your journey towards emotional and mental strength.
Benefit Corporation – Customer Benefit Before Profit
We don't measure our success by revenue, but rather by the benefits we are able to provide our clients and our environment. Thus, we have established GoodMood PBC in the form of an American "Public Benefit Corporation".
Our corporate strategy is primarily subordinated to the common good - and not to the profit of the shareholders. This means your well-being comes first, and then follows profit.
GoodMood will donate a minimum of 5% of its annual net turnover to projects or organizations dedicated to:
Education
Personality development
Equal rights
Lasting improvement of education
Demeter (biodynamic) agriculture
or to our own charity projects.
"Make Our World a Better Place"
We face the challenge of making our planet a better, more viable place to live on. We wish to support people across the world in positive, sustainable personal development. Our primary goal is fostering greater harmony in the world and encouraging people to help others.
The health of the ecosystem and the integrity of our life systems are major concerns for us. We are also committed beyond our obligation as a business to the human need for a more peaceful coexistence and a healthier environment.